Sometimes I sit and think; and sometimes I just sit.
an artist, storyteller, and perpetual student.
My love for art is rooted in animation, the old school kind with pencil and paper, but computers are pretty cool too.
Currently, I'm simultaneously rebelling against technology and seeking a master's degree in Interactive Media.  It's a complicated relationship.
My goal is to learn how to integrate technology into tangible real-world experiences. 
In the meantime, take a look at the projects I'm working on.  You'll find storyboards, development art, animation, coding experiments, and user experience concepts.
If you would like to learn more, please feel free to reach out!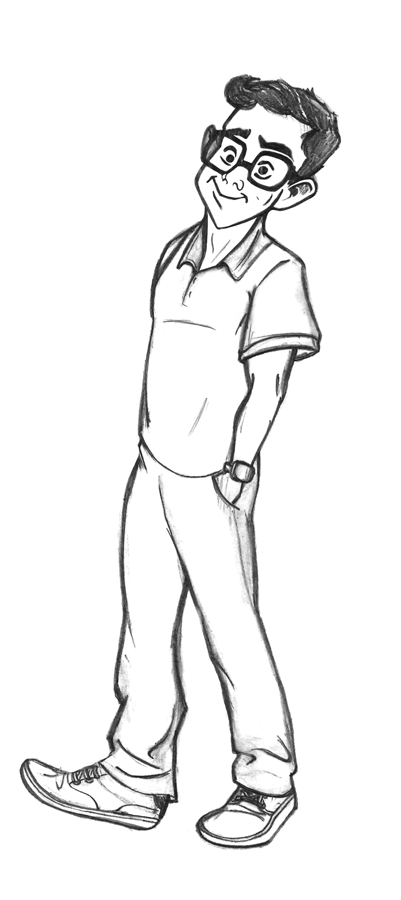 Adobe Photoshop | XD | Illustrator | Premiere | AfterEffects

Autodesk Maya | ToonBoom Harmony